WEEKLY SERVICES
Hi Everyone! Please come and join us any Sunday @ 10.30am we would love to see you and you would get a very warm welcome - so please do come along for our usual songs of praise & the reading & preaching of God's word.
*** NEW Soup & a 'Warm Space' come along out of the cold!***
Great food, great company, get rid of those winter blues.
Every Friday @ 12.30pm
if you want to know more about CBC please free to click  here to find out more about our church life. The map below should make finding us easier.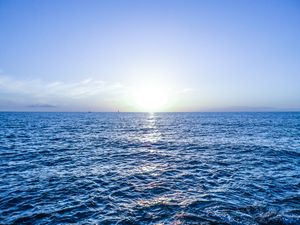 Sunday Services now on video
Please visit our 'Video Service / Worship' page or 'MEDIA PAGE' and look under  'recommended viewing'  for the latest video Sunday services and worship video's.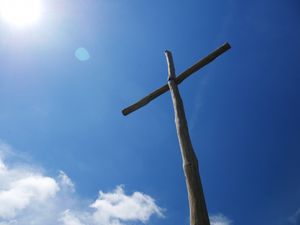 The Bible
We generally use the NIV Bible in our worship. 

Feel free to click the link of the right hand side to download the NIV Bible in PDF format.
This is Free of Charge