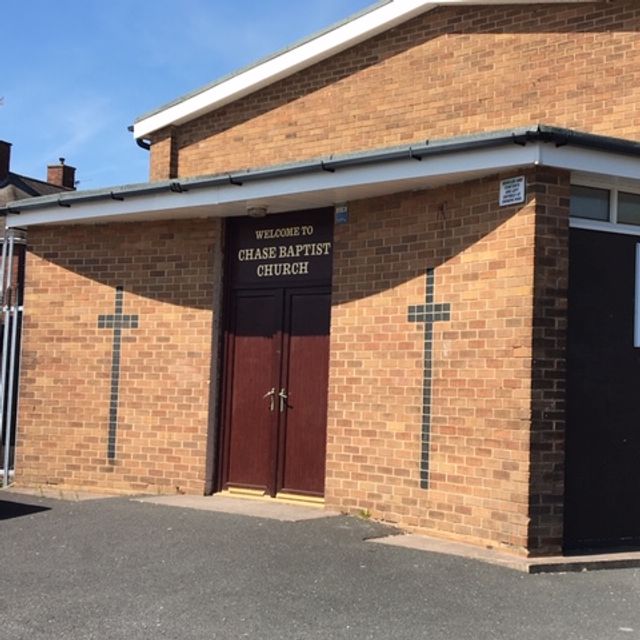 Our Mission
Our mission as a local Church is to actively proclaim the Good News of the Christian Gospel to all people in the Cannock area and beyond.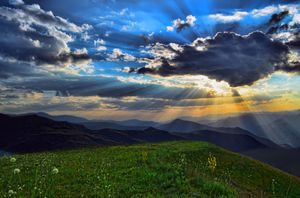 Our Vision
Our vision as a Bible – based Church is to be accessible and relevant to the community reaching out to comfort, heal, bless and love others by bringing the truth and life of Jesus Christ and his work of salvation to those around us.
"As a fellowship we desire to serve, uplift, encourage and support each other in practical & spiritual ways, to enable each of us to live out our Christian faith in Strength, Courage, Hope, Wisdom and Power, although not in our own Strength but by His alone. 
We provide pastoral care and opportunities for spiritual growth for the Church and its community through a variety of fellowship groups. 
Our desire is also to develop links with other churches and organisations who share our values and are equally committed to responding to the needs within the community - we look to support areas of outreach in our own area and more globally. 
Please join us for a Sunday morning service as we worship God through vibrant music, prayer and the reading and preaching of God's word the Bible."
Edwin Heminsley / Tony Troy
(Church Leaders)